Get Your Clients' Stores Optimized In 1 Week
Your clients' ineffective stores jeopardising your agency's success?  Let's fix it!
Our partner agencies see an on average 5 x ROAS increase
after the optimization

!
Impress your clients, protect your profits, and beat the competition
Dedicated Ecommerce Startegist
Meet your Dedicated Ecommerce Strategist who will guide you through the CRO process – they'll be with you every step of the way to answer questions and keep you updated.
Lean CRO audit
Our lean audit process evaluates three keys areas:
Design and usability: using our vast and varied UX expertise we can quickly spot any areas where users' interactions with a website need streamlining.
User testing: we conduct detailed qualitative research on website end users to gain useful feedback and validate our decisions.
Content analysis: we perform a thorough evaluation of all website content to make sure it's relevant to users' needs and stage of awareness to increase the chances of conversion.
You'll get data-driven CRO report offering the right solutions for converting your client's store.
Implementations
After you've given us your approval we'll get to work right away, implementing each recommendation carefully but quickly so you can present your client with a fully optimized website which works for them and presents your agency in a good light.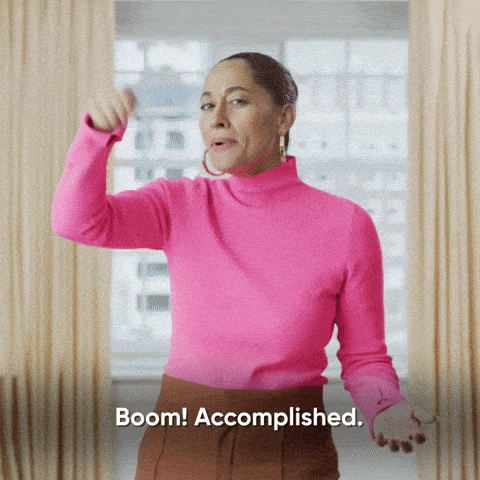 *The number of days suggested is based on our average performance time and it may vary depending on the project complexity. This is not a guaranteed time. Additional charges apply.
Keep that profitable client with your reputation intact!
Download our mini CRO checklist and improve your clients' sites now!
Fast Turnarounds
Improve your client's site without delay and maximise their ad results. No wasted time waiting for a complex redesign.
100% White Label
We'll sign a NDA so you can retain all rights and maintain that trusting relationship with your client.
Flexible Terms
Pay for a one-off project or retain our services on a regular basis - whatever suits you!
Optimize your clients' stores fast.
Before they cost you money - and your reputation
If sites aren't effectively optimized for conversion, you'll struggle to achieve the advertising results your client expects, which could reflect badly on you.
We spent a decade collecting data from numerous e-commerce A/B tests to create a data-driven CRO framework to help you quickly and easily convert website traffic into paying customers and safeguard your Agency's time, reputation and profits.
Technologies We Work With
Book a FREE 15-Minute Consultation
Viktoriia Pavlova,
CEO of Leangenix LDA
We know running an agency can be stressful so we make it as easy as possible for you to delight your clients with a positive return on their ad spend. No contract. No obligation.