Get Your Clients' Stores Optimized In ~ 10 Days!
Are your clients' ineffective Shopify stores jeopardizing your agency's success?  Let's fix it!
Our partner agencies see up to
5 x ROAS increase after the optimization!
Our partner agency was looking to increase the conversion rate and ROAS for the new client's store.
Impress your clients, protect your profits, and beat the competition
Dedicated Ecommerce Startegist
Meet your Dedicated Ecommerce Strategist who will guide you through the CRO process – they'll be with you every step of the way to answer questions and keep you updated.
Lean CRO audit
Our lean audit process evaluates three keys areas:
Heuristic evaluations: using heuristic evaluation technique we can quickly spot any areas where users' interactions with a website need streamlining.
Content analysis: we perform a thorough evaluation of all website content to make sure it's relevant to users' needs and stage of awareness to increase the chances of conversion.
AOV/CRO Strategy: you will get a  personalized checklist of changes and apps required to increase your client's AOV and conversion.
Implementations
After you've given us your approval we'll get to work right away, implementing each recommendation carefully but quickly so you can present your client with a fully optimized website which works for them and presents your agency in a good light.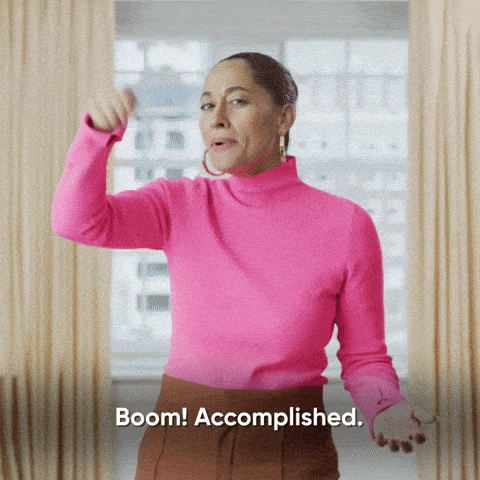 *The number of days suggested is based on our average performance time and it may vary depending on the project complexity. This is not a guaranteed time. Additional charges apply.
Keep that profitable client with your reputation intact!
Technologies We Work With
Viktoriia Pavlova,
CEO of Leangenix LDA
Let's discuss how our service will work for your business! During the demo call, you will discover: